WELCOME TO
IMMIGRATION PIONEER
Immigration Pioneer is ISO 9001-2015 Certified India's leading Immigration consultancy based in our capital city Delhi India . We offer a wide range of Immigration services Business Migration and naturalization process to Africa, Europe, Canada, Australia, New Zealand, United Kingdom and United States. albeit we have been engaged to advising our clients for other countries. We have so far assisted over 30,000+ clients for visa and Immigration as well as we are associated with more than 80 corporate companies for Their travel requirements. In the year 2018 Immigration Pioneer has been awarded as India's top 10 promising consultation company. Our goal is simple to provide" Immigration solutions you can trust".'

Pawan Sharma is the CEO of Immigration Pioneer and Pioneer Holidayz. He is Known for Operational Expertise for Immigration and Visa processing's. He has always been immensely enthusiastic about the study of Immigration laws and have deep knowledge of visas and migration. Focus and Energy is always his attribute keywords for his success. Pawan is synonym for the perfection and punctuality. Currently he is associated with nearly 40+ companies for whom he give his best of advisory Immigration solutions and helps them in their Visa requirements to get the success of their visa applications.
Pawan Sharma has completed Master of Business Administration in Tourism and Travel Management. He has worked in the industry for many years and many of whom have played for some of the leading international immigration consultancies, including those that are UK based consultancies with offices in Delhi, Mumbai, Australia, Canada, South Africa, UAE and many more worldwide. He believes absolutely gives him the edge in being able to help you with your immigration needs.
We have assisted a number of Clients in Setting up Business abroad and have successfully obtained Immigration to European, African Countries. We Guarantee our clients immigration and company formation in a country of their choices, provided they are NOT involved in criminal activities, violation of rules of Law, Immigration Laws.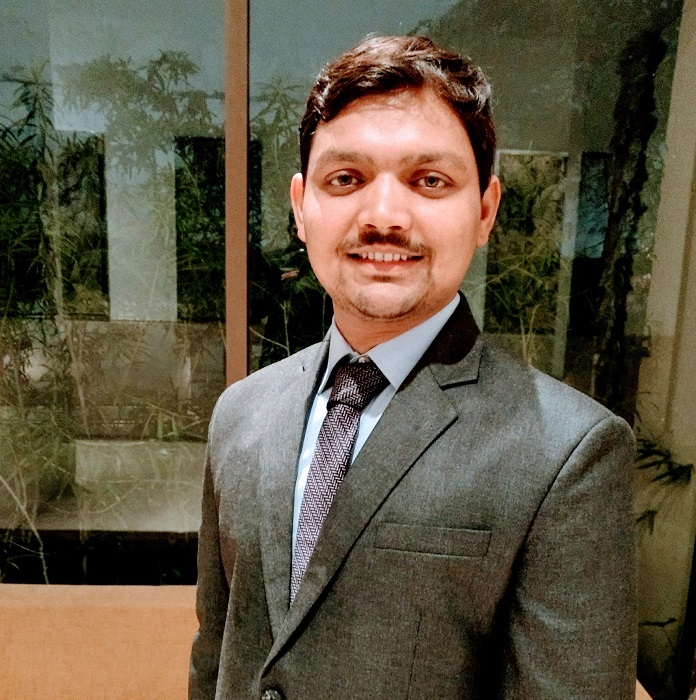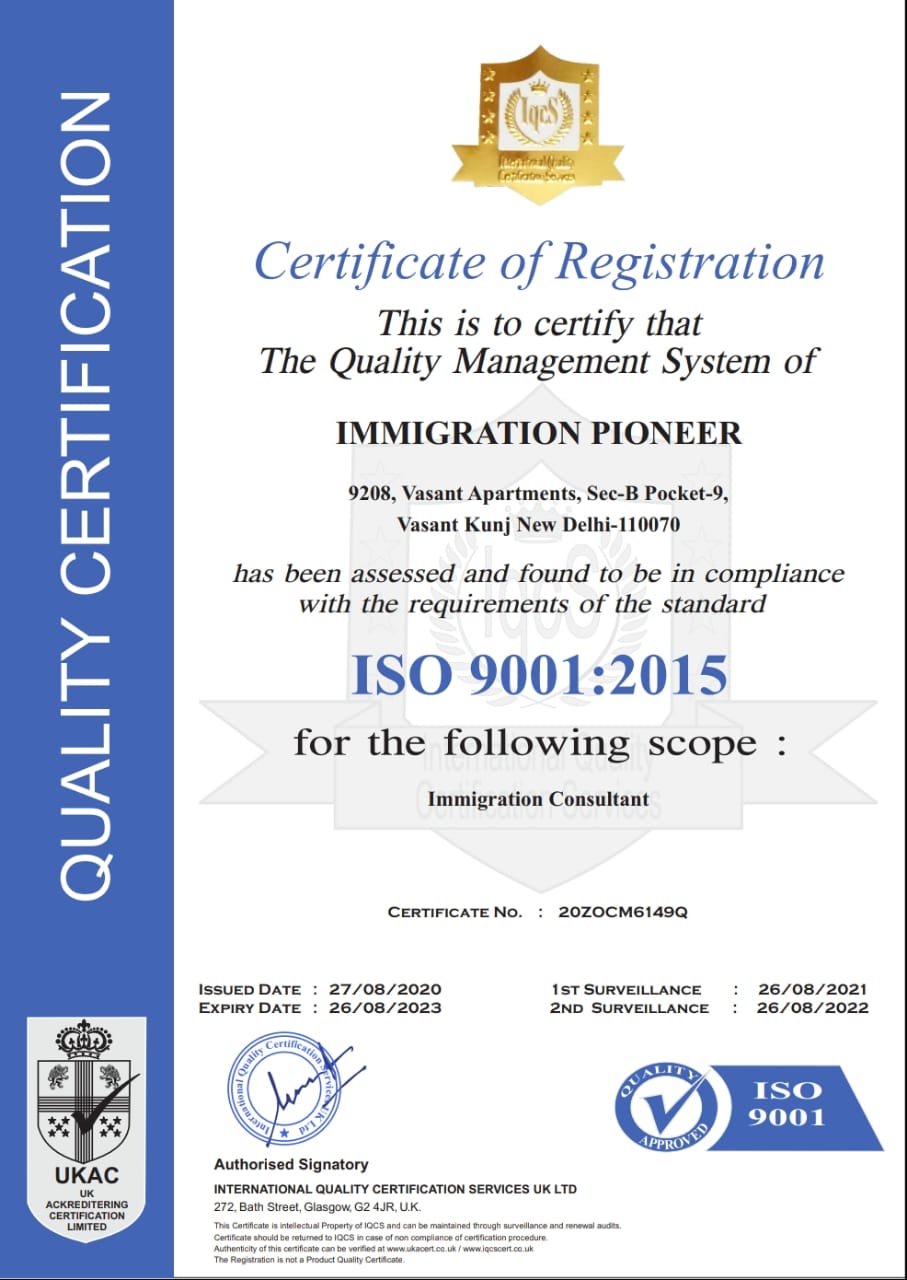 FREE ELIGIBILITYASSESSMENT
IMMIGRATION PIONEER OFFERS A FREE ELIGIBLITY ASSESSMENT UPON COMPLETION OF AN ONLINE QUESTIONNAIRE. CLICK HERE TO GET STARTED, OR USE THE APPROPRIATE LINK BELOW.
Some of our recent works
All
South Africa Visas
Study Visas
UK Visas
LOOKING TO IMMIGRATION TO SOUTH AFRICA?
South Africa is one of the most varied and interesting country in the world.
Visitors run to South Africa for its natural beauty, wildlife and sunshine. From aardvarks to zebras, South Africa is loaded with wildlife."
The nation takes up just around one percent of Earth's land surface, yet is home to very nearly 10 percent of the world's known birds, fish, and plant species and around 6 percent of its mammal and reptile species. South Africa has been a democratic republic since holding its first genuinely open political race on April 27, 1994. Normal resources, agribusiness, the travel industry, and manufacturing have made South Africa the biggest economy on the continent.
Click here to take our Free Eligibility Assessment.
IMMIGRATION PIONEER
IMMIGRATION PIONEER - INDIA'S MOST 10 PROMISING TRAVEL CONSULTANT